Let us take care of your eyes.
Whether or not you wear glasses, it is always a good idea to have your eyes checked once a year. Our qualified optometrist is here for you, you only have to book !


Extensive checks for eye disease and tailor made spectacle prescriptions
Only for prescription lenses, not contacts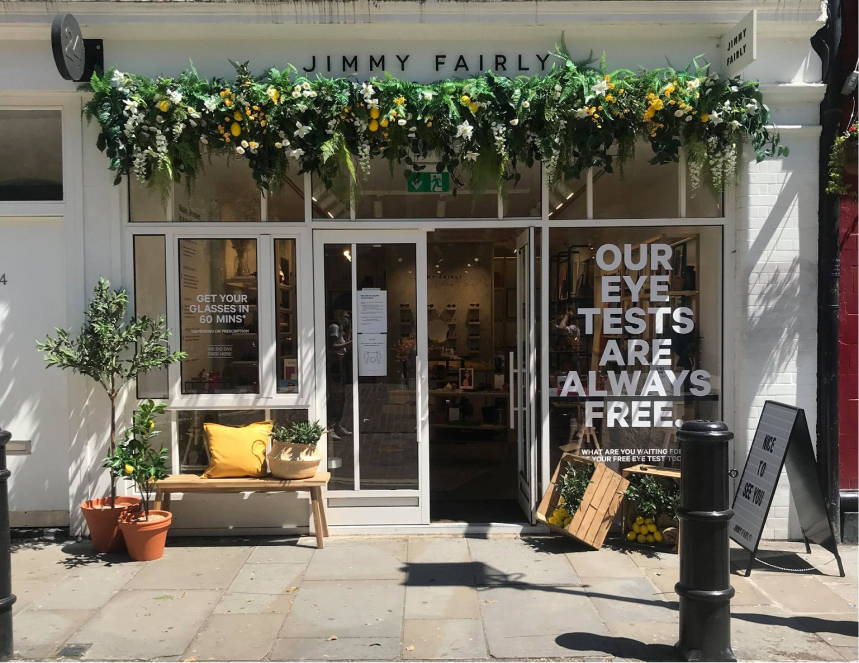 24 Neal street
WC2H 9QW London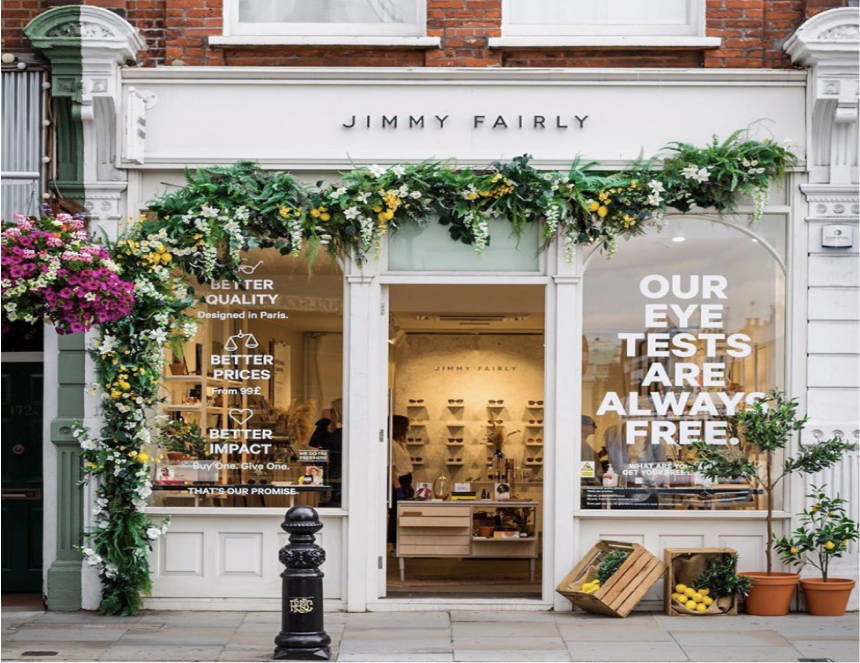 170 King's Road
SW3 4UP London
• We examine the eyes to check for any defects or disorders.
• We do retina check.
• We can tailor make the prescription based on hobbies you may have.
Don't forget before your visit
• If you wear eyeglasses, please bring them with you.
• If you wear contacts, take them out in advance. We can't test your eyes if you don't. (Soft lenses: 30 min before. Hard lenses: 12 hours before.)
We can't wait to take care of you !