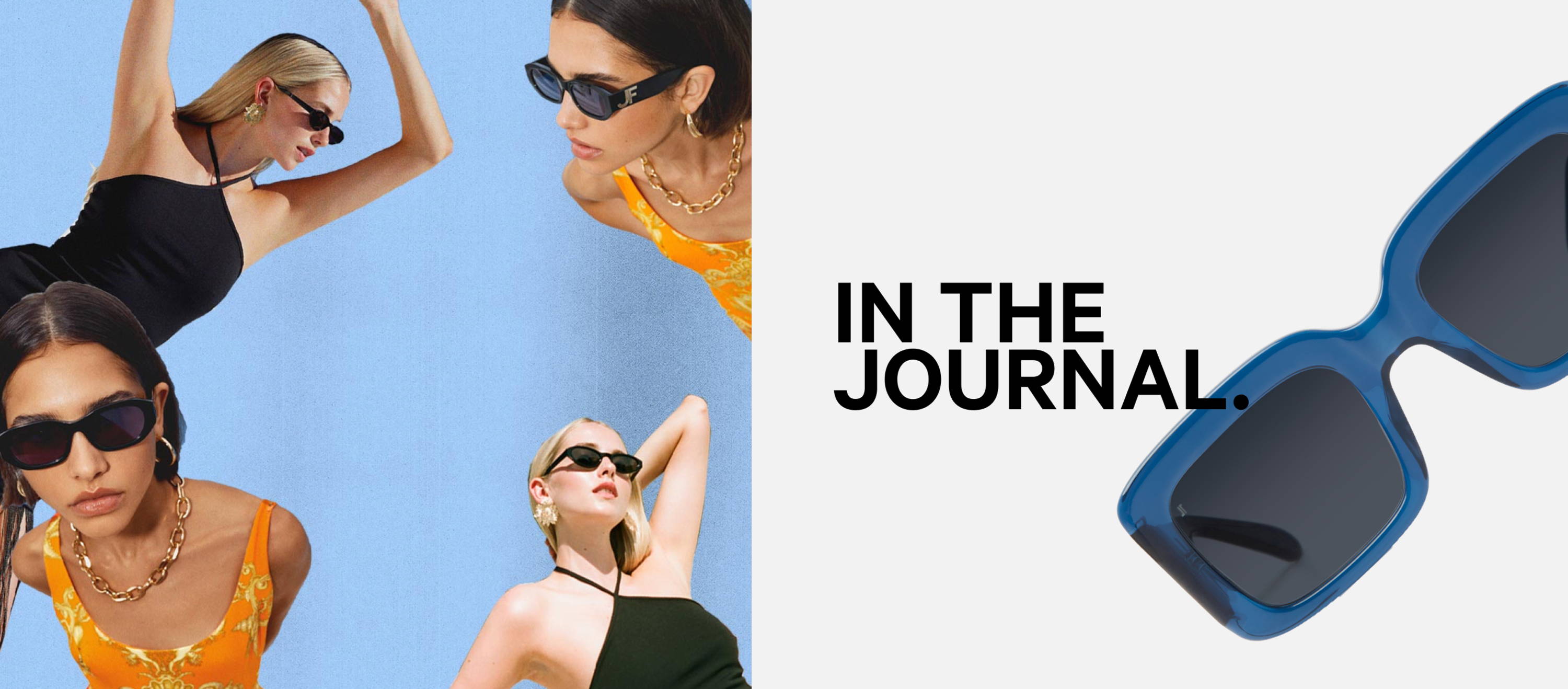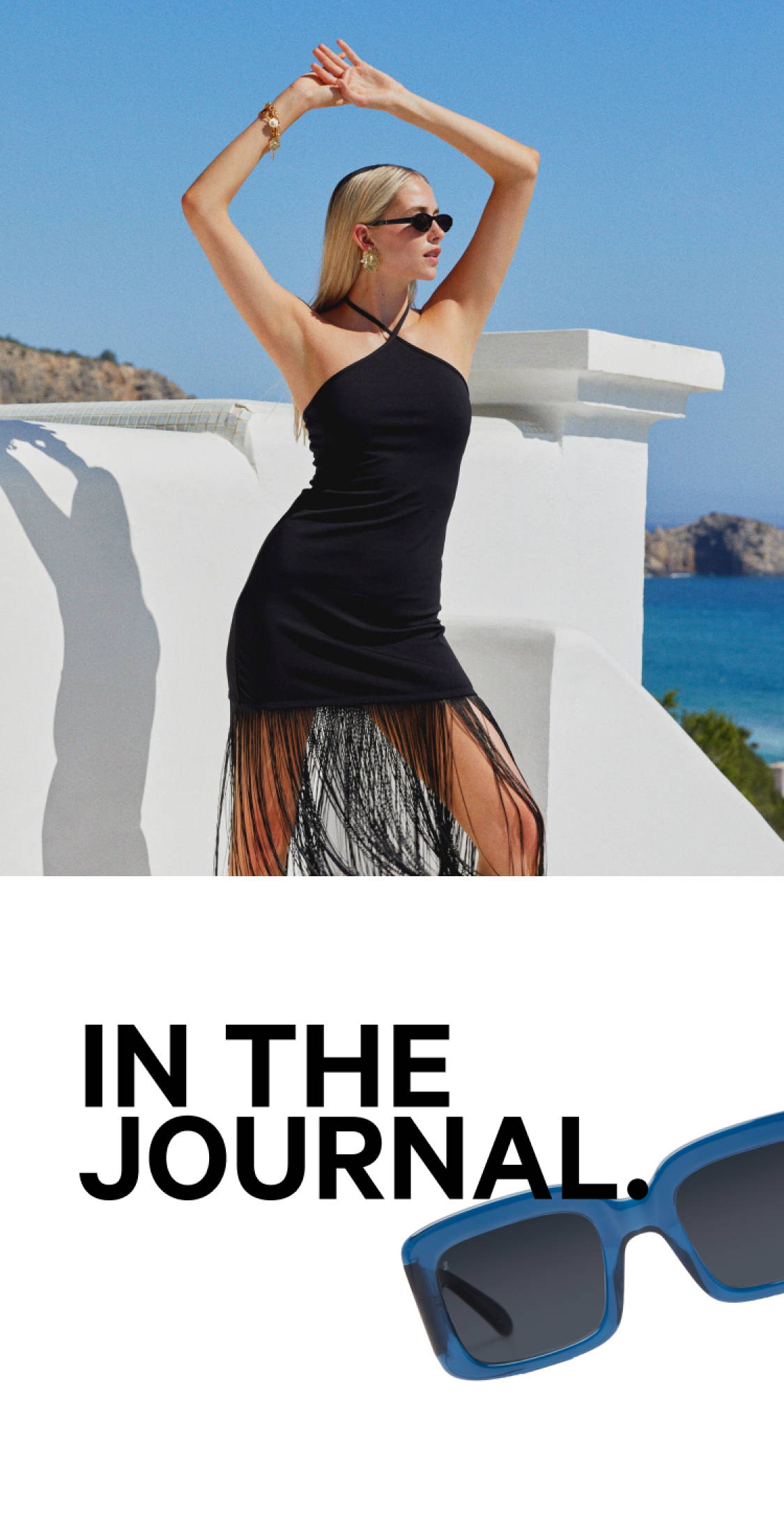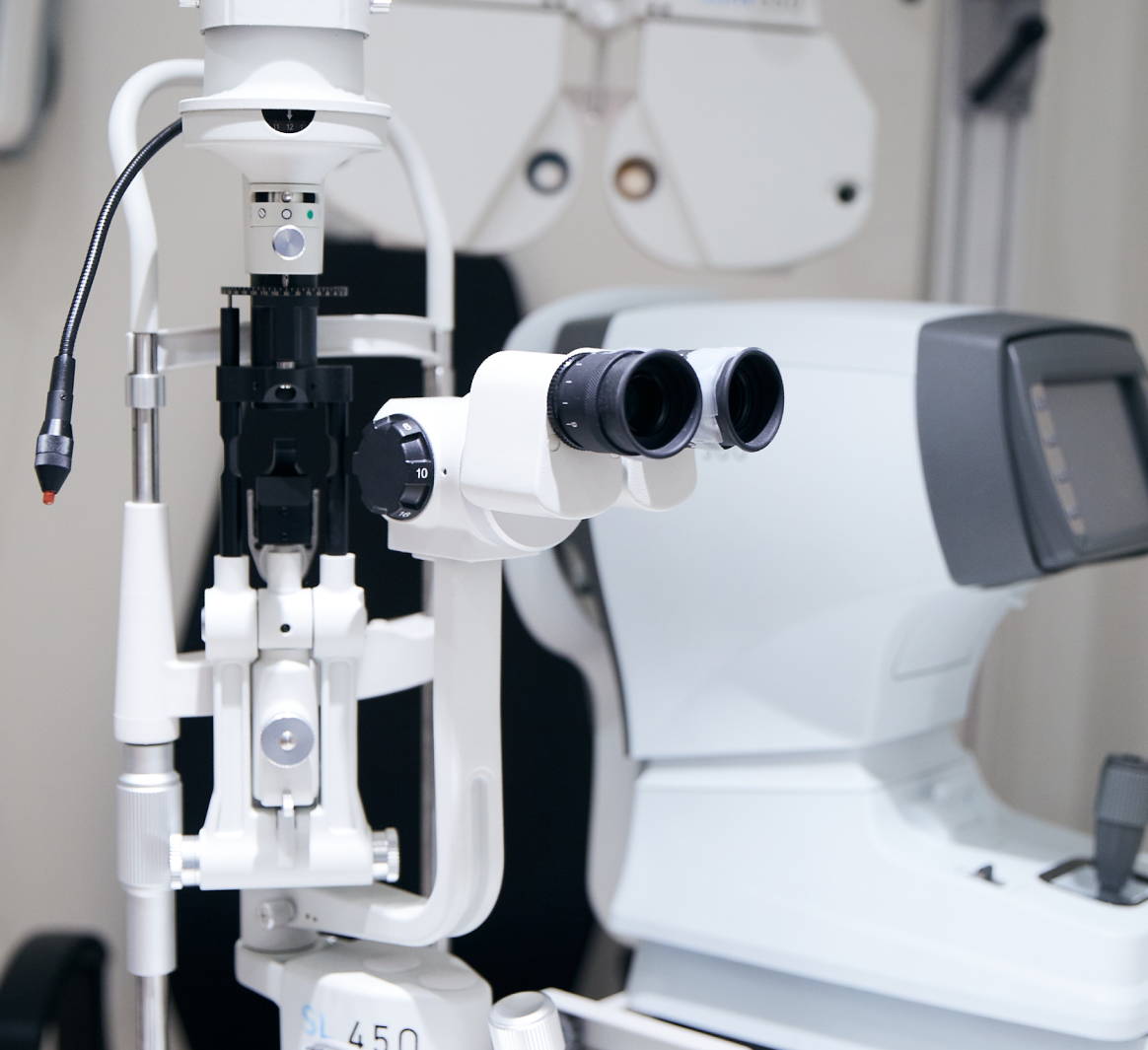 Every two years, you should have an eye exam by an optometrist to screen for any visual abnormalities. An optometrist is qualified to examine...
HOW TO READ YOUR PRESCRIPTION.
Eye exams are the only way to make sure that you are getting the correct glasses prescription and vision correction...
DOES NUTRITION MAKE A DIFFERENCE TO EYE HEALTH ?
Ever heard that eating lots of carrots improves your vision? It's not just a myth! Making sure to get lots of fruit & vegetables...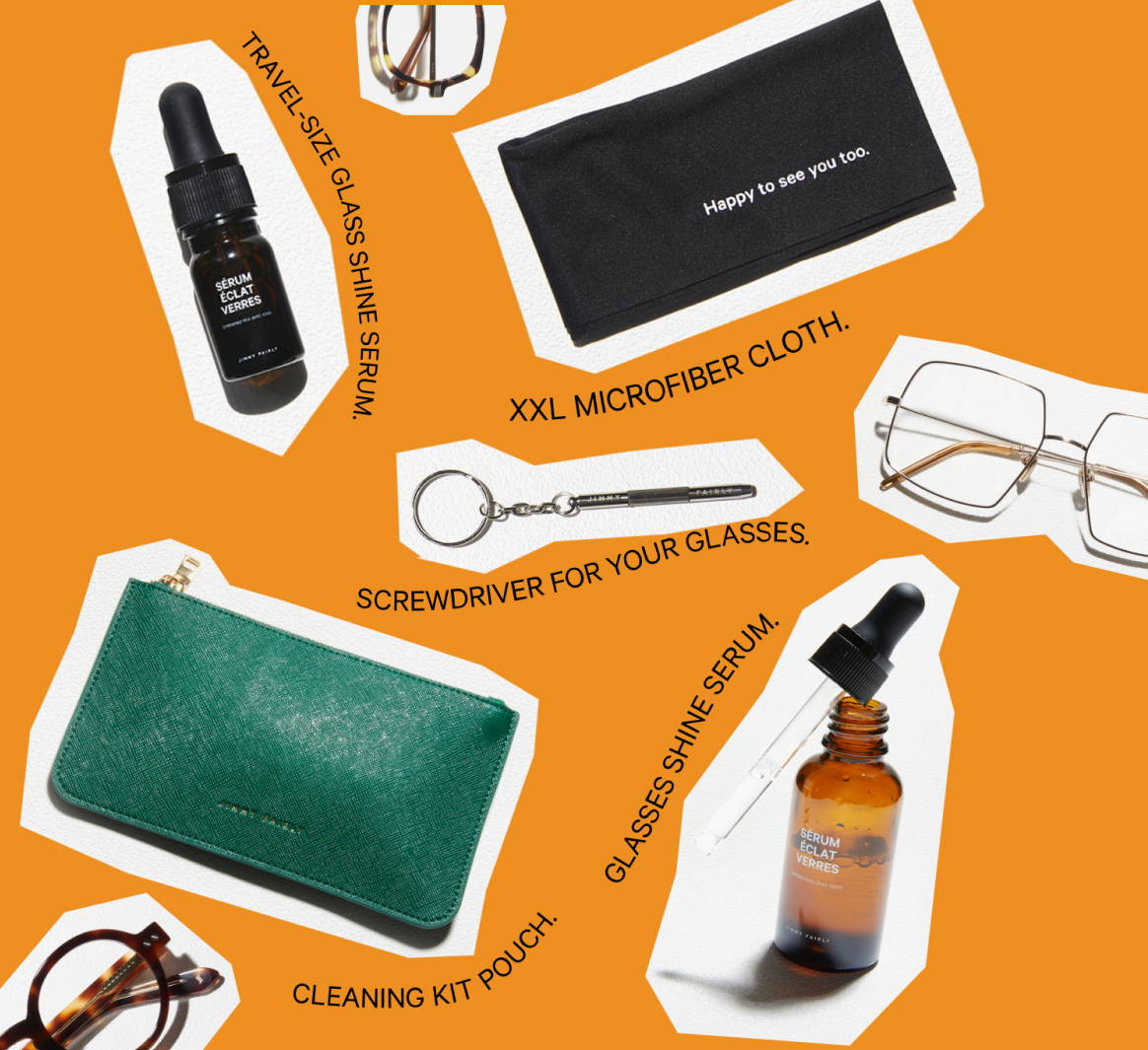 THE BEST WAY TO CLEAN YOUR GLASSES.
It may sound simple, but you can get it wrong! To keep your glasses & sunglasses in the best shape and not ruin them, read our top tips...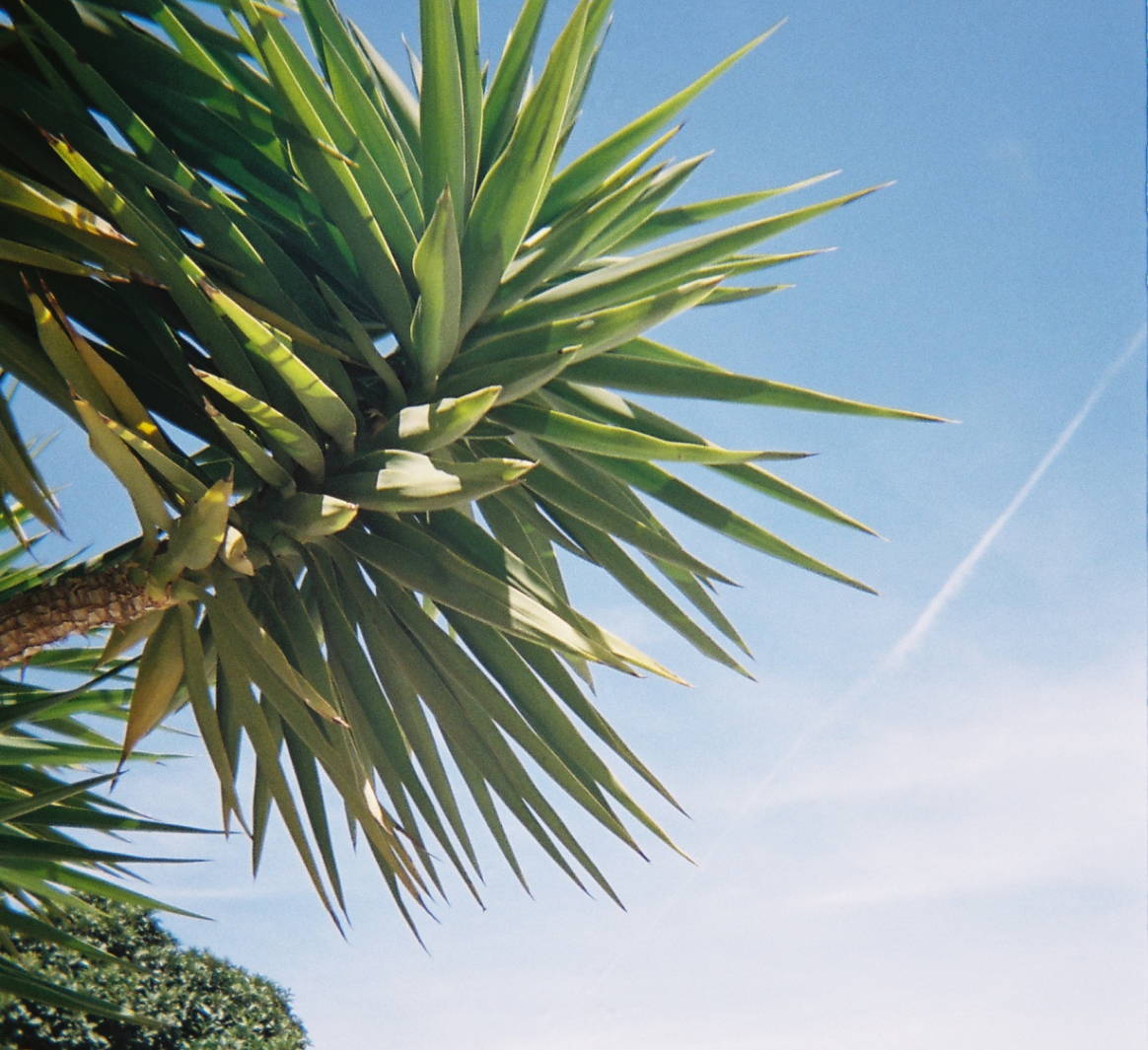 At Jimmy Fairly our idea since day one has been to put a smile on your face, by offering you quality eyewear at a fair price...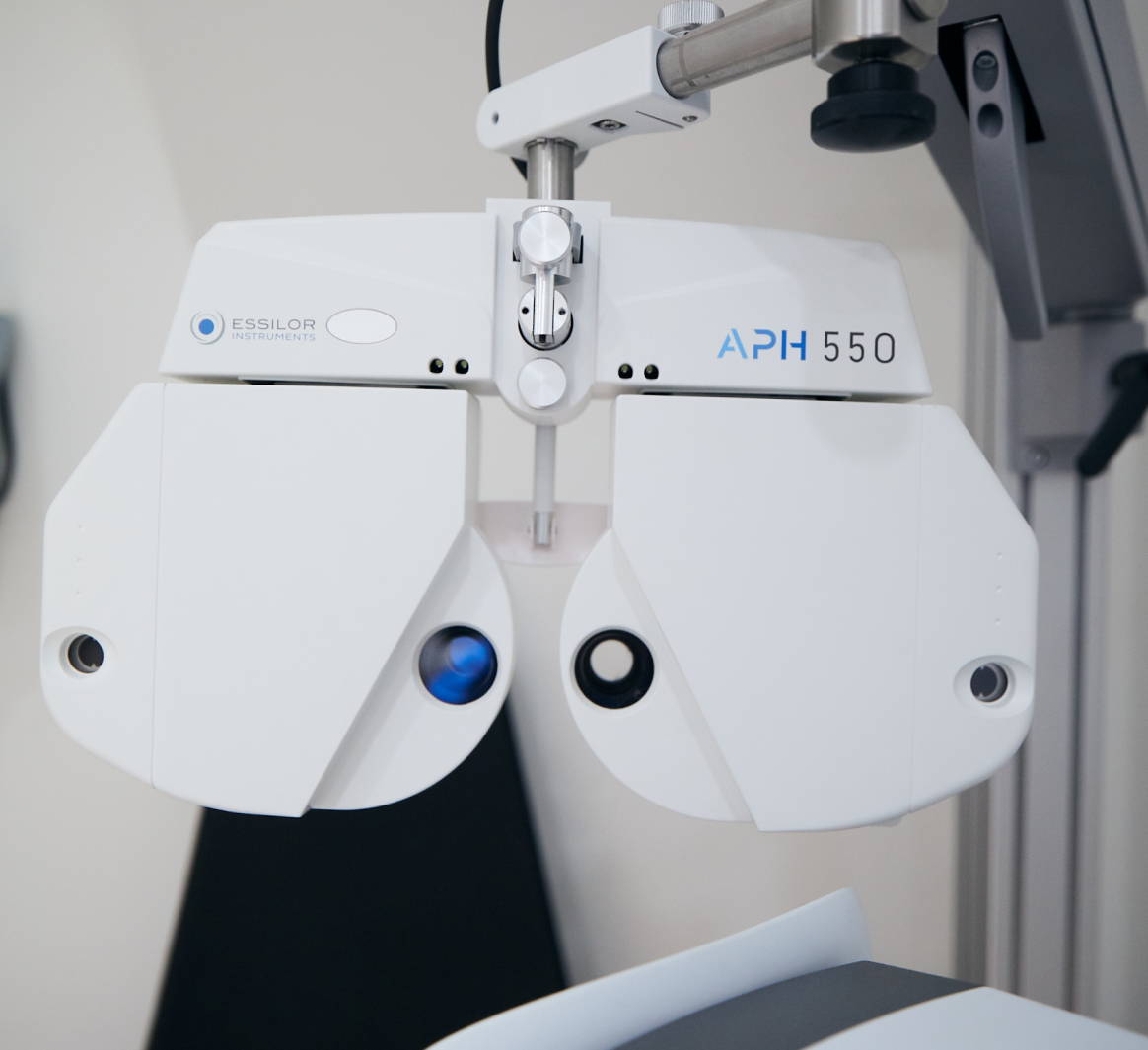 WHAT IS THE DIFFERENCE BETWEEN OPTICIANS & OPTOMETRISTS ?
There are many different trained experts in the eye care field, and knowing who does what is important so you are ready for...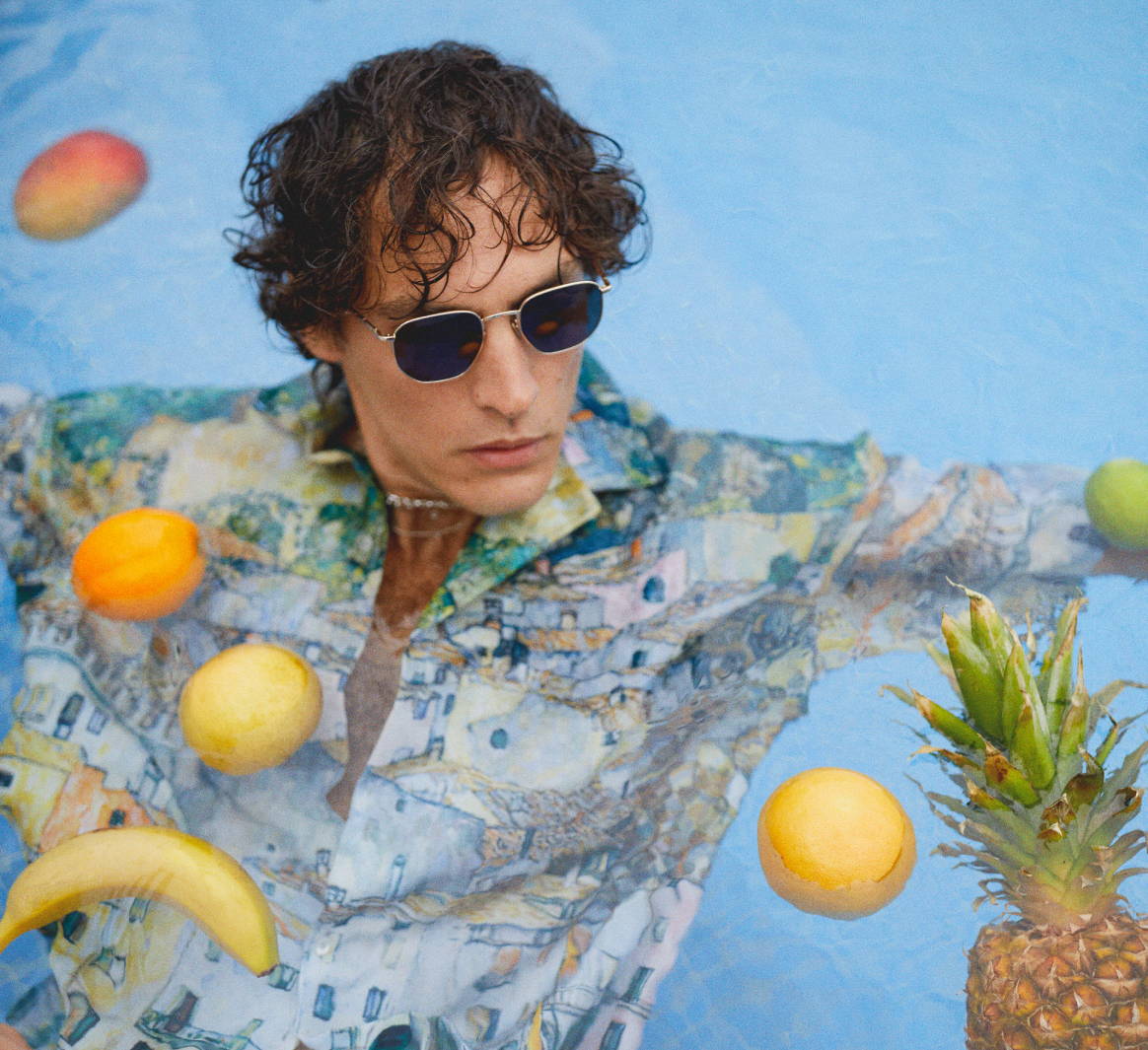 Heard about polarised glasses but not sure what exactly they are? Polarised sunglasses have a coating which creates a filter...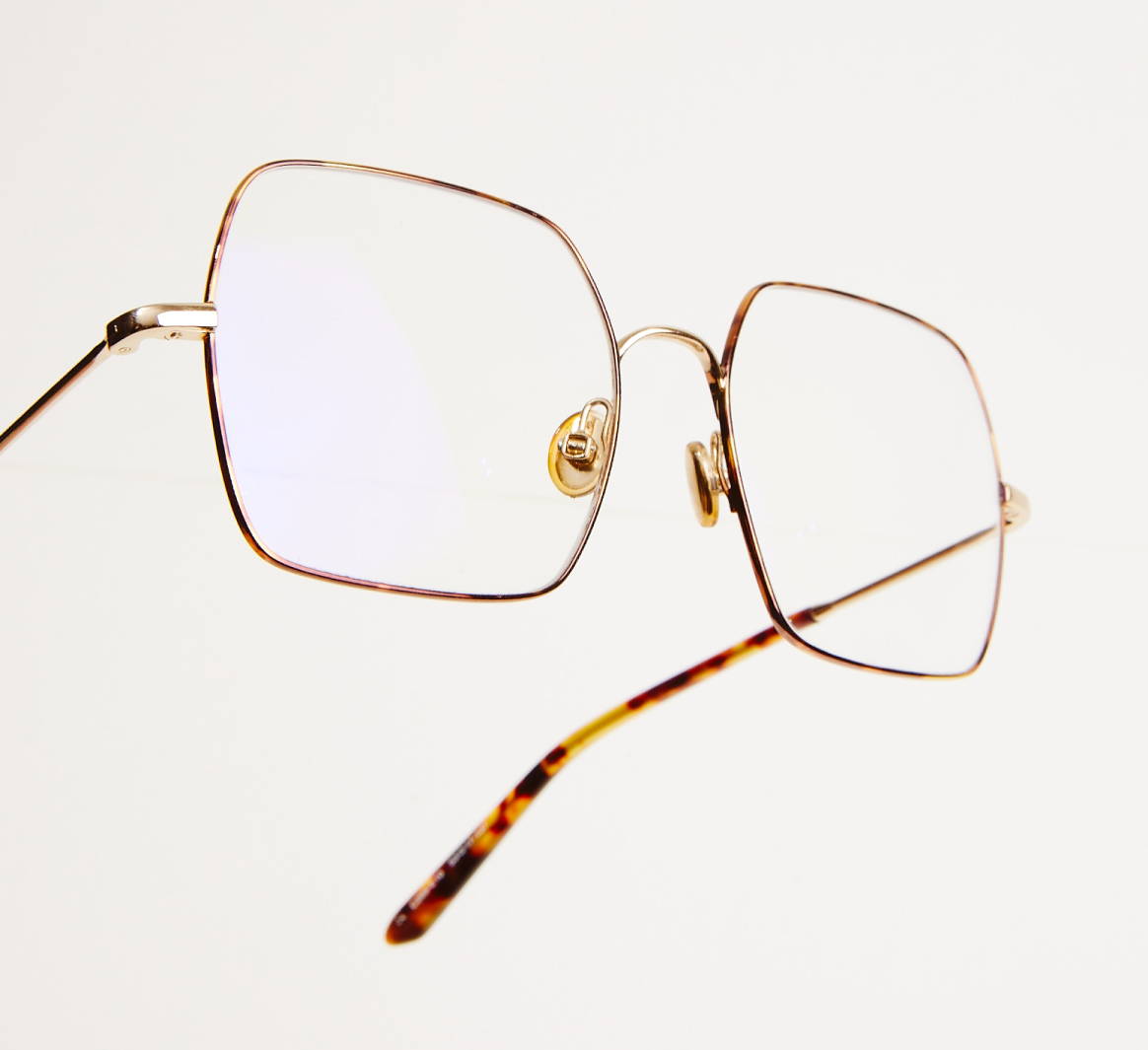 Our Blue Light Lens Filter isn't visible to the eye, but we promise you it's there (and we're very proud of it!). Blue light is exactly that...